Solutions
Automation

Peering Automation
Automate every step of BGP peering from provisioning to monitoring. Use peer-reported data in PeeringDB combined with IRR databases and RPKI information to create peering sessions. Peers can request sessions with a self-service portal. Confirm or reject the request in a single click and Routia will do the rest. Peers can monitor their session stats, filters, and errors without any interaction from the network operator.
Cost Optimization
Reduce operational costs by replacing repetitive, error-prone manual configuration tasks with Routia automation.
Single Pane of Glass
Automate your networks' security, performance, and monitoring capabilities from Routia's interconnection control plane.
Multi-Vendor Integration
Routia supports everything from the largest chassis platforms to the smallest metro routers, and integrates with a variety of industry standard routing databases.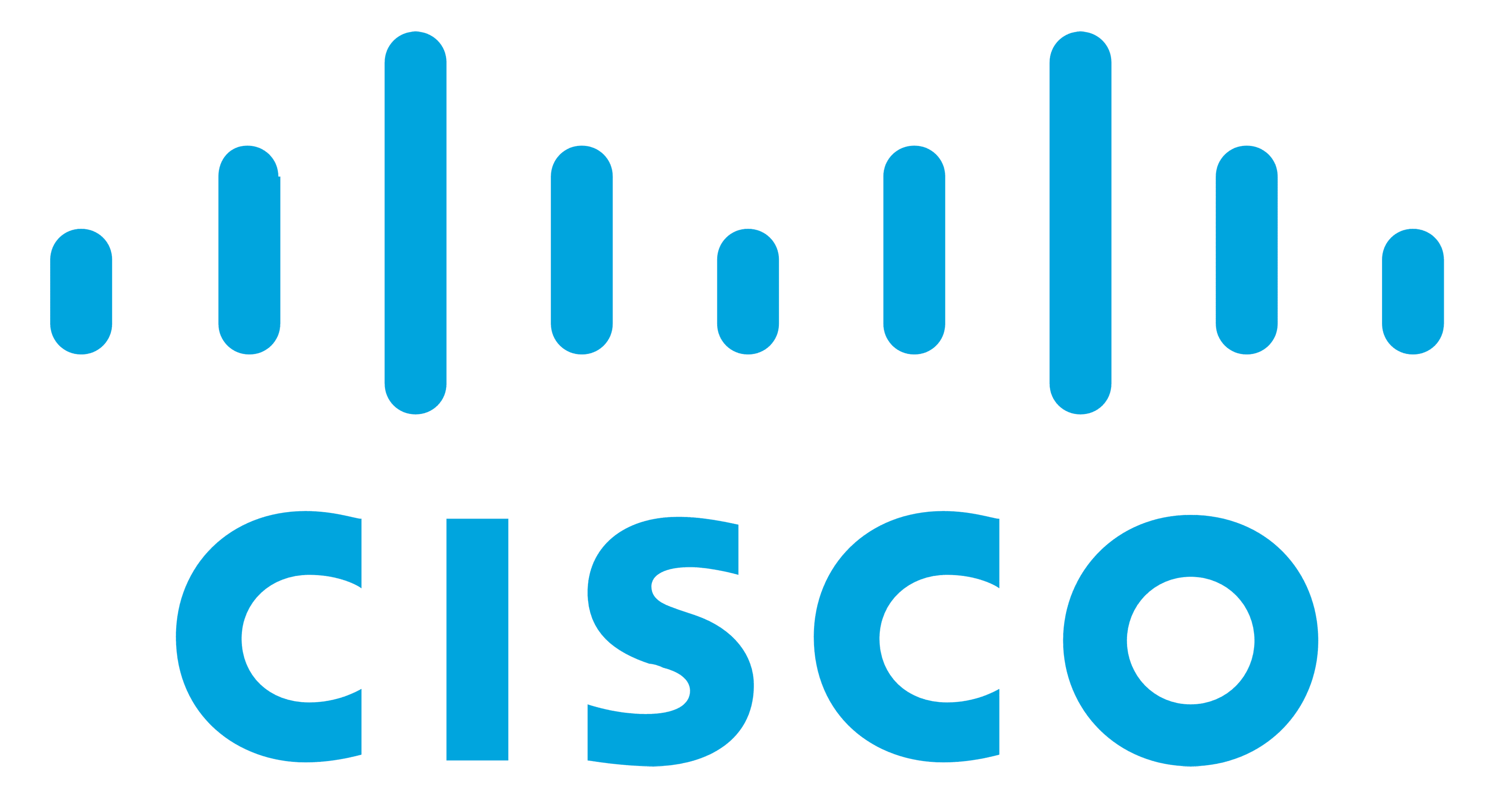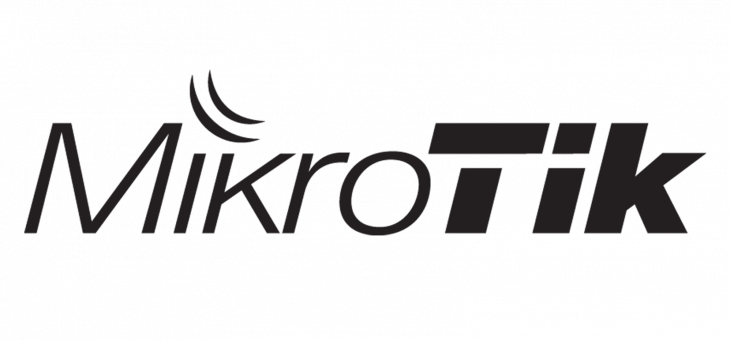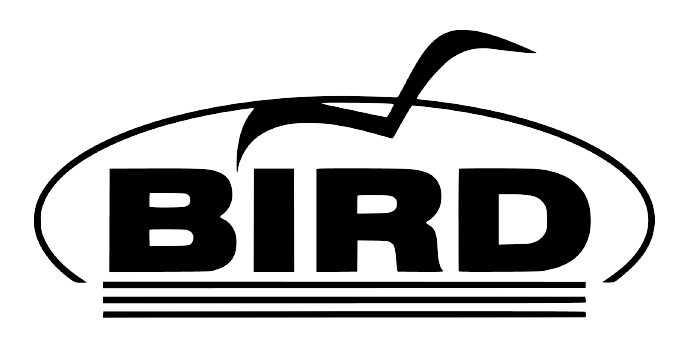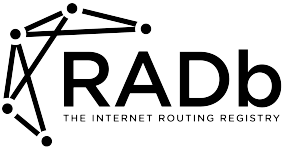 Security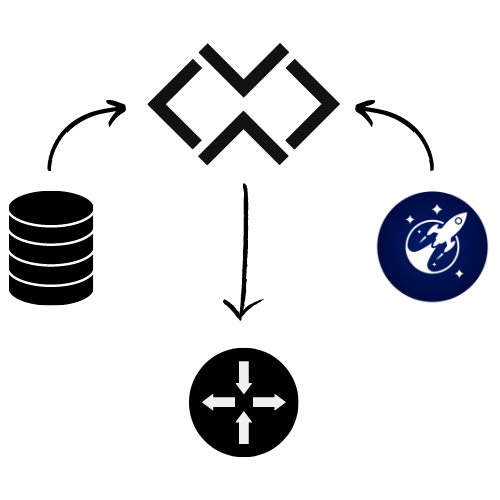 Effortless Filtering
Secure you and your customer's networks automatically. Prevent hijacks, route leaks, and misconfigurations with strict routing policy by leveraging RPKI, IRR, Peerlock, and more.
Flexible RPKI Validation
Routia supports local or cloud based RPKI validation and filtering.
Instantly Repeatable
Build cross-vendor peer groups and templates with Routia's powerful profile syntax.
Performance & Optimization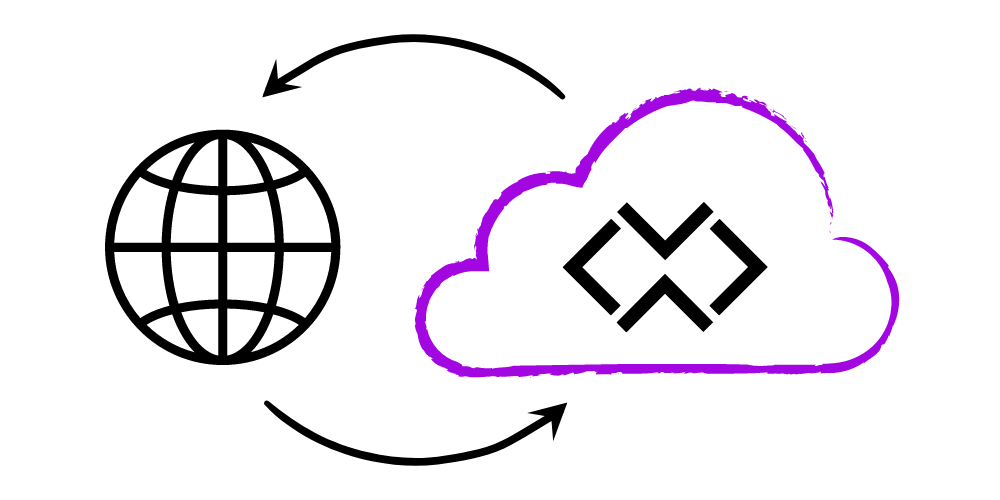 Real User Monitoring
Routia's uses real user monitoring (RUM) to gather anonymous network analytics from your network users to influence routing policy. Our lightweight software RUM probes support mobile, web, desktop, and embedded devices.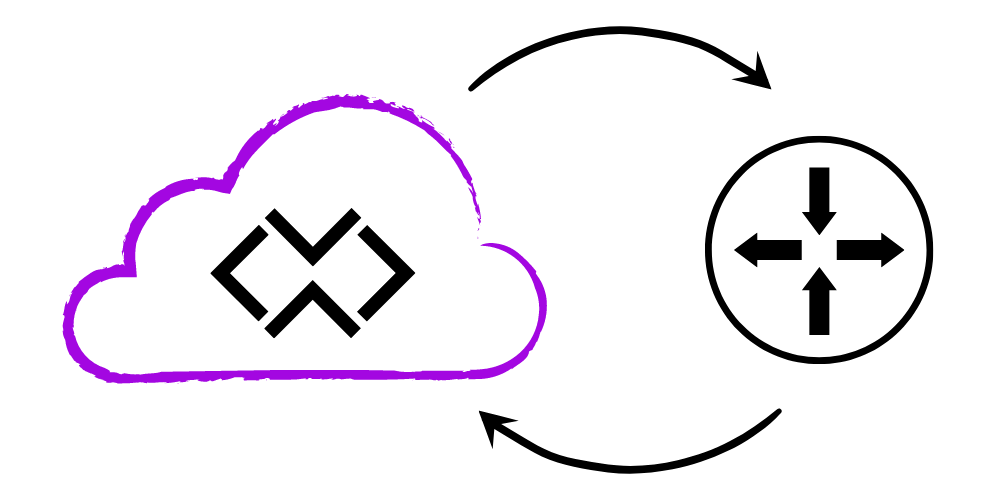 Active Round-Trip Probing
Synthetic monitoring sends active probes from your network to the Internet to evaluate broad network performance to proactively optimize latency and detect anomalies before they become service impacting problems.